Welcome to the Nanaimo Science and Sustainability Society (NS3)!
Located at 4355 Jingle Pot Road in room 101.

With our new registration system, you now have the opportunity to create a family account and register for NS3 programs using a cart-style app. Please let us know if you encounter any problems or have any questions.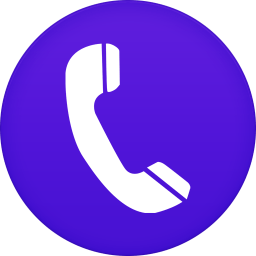 We have a new phone number! You can now contact us at 1-778-268-2289.
Looking for winter break activities?
Daily Full Day Workshops December 17-21. Discover your stop motion animation skills, explore coding, become a shark scientist, investigate rockin' rocks and create engineering marvels. More information and registration available here.
Science Studio Drop-In December 27 from 10am to noon and December 28 from 1:00 to 3:00pm!
Super Science Spies Camp January 2-4, 2019. Discover your inner spy with basic training then test your new skills by completing a mission through tasks such as descrambling code, orienteering, and programming mini getaway cars! More information and registration available here.
First time to NS3's Science Studio?
Check out our

Science Studio page

and also our calendar for details on drop-in times, school programs and special events.
NS3 Gifts!
Gift certificates

are available to purchase in any denomination! The dollar amount can be put towards any of our programs including drop-in passes to the Science Studio, after-school programs, Saturday Workshops or spring break and summer camps!
Jitterbug kits

with everything to build your own motorized insect are available for only $12!

To purchase a gift certificate, simply visit our Science Studio during any of our drop-in times. Cheque or cash please.